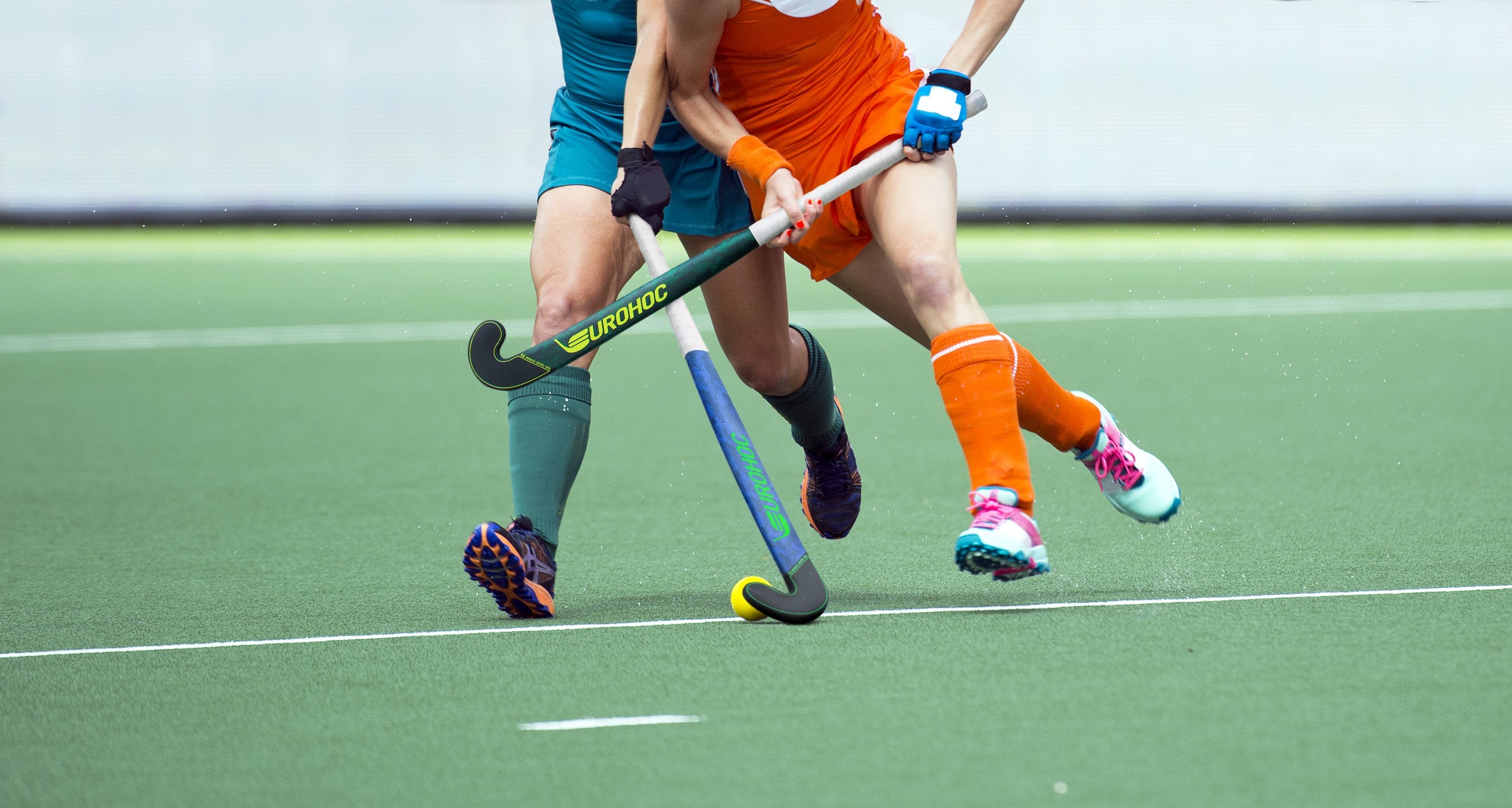 Our hockey sticks are engineered for performance and durability. Perfect for beginners or seasoned players, each stick offers exceptional control and power. The beginner hockey stick is specifically designed to assist new players in mastering the basics of the game.
What really sets our hockey sticks apart is their carbon construction. The carbon hockey stick is lightweight yet incredibly strong, allowing for swift, precise movements and powerful shots. Experience the unparalleled balance, puck feel, and shot power that only a high-quality carbon hockey stick can provide.
Don't hold back your potential. Elevate your game with our premium hockey sticks.